Project Description
Rear Extension With Glass Balcony
Barton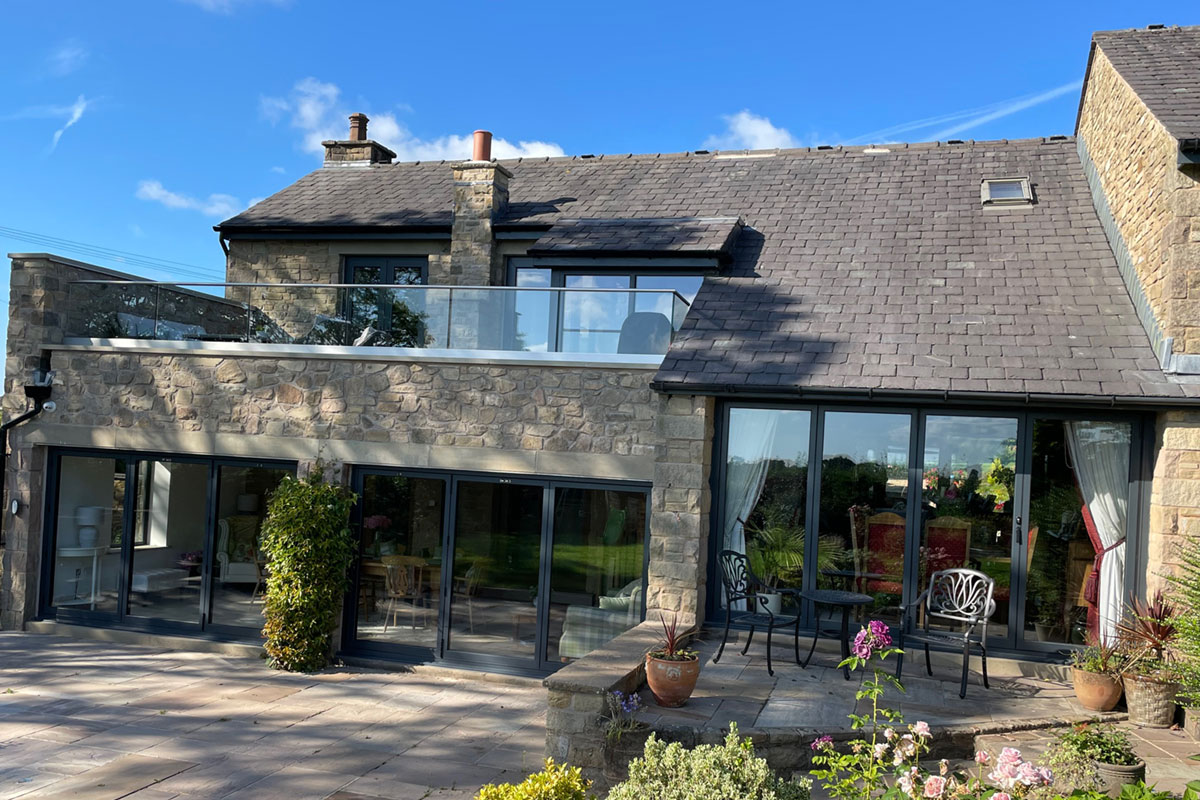 Project Details:
We have just finished this project for a private client in Barton. A rear extension with a glass balcony.
The spiral staircase was of course handmade by JK Beardsworth in our workshop 😉
Quick Contact
If you need to get in touch with us, then please give us a call on 01772 717 629 or enter your details below.