Customer Reviews
Our Happy Customers
It's always good to see that our customers are happy with our work. Have a look at some of the latest reviews that people have been kind enough to leave us.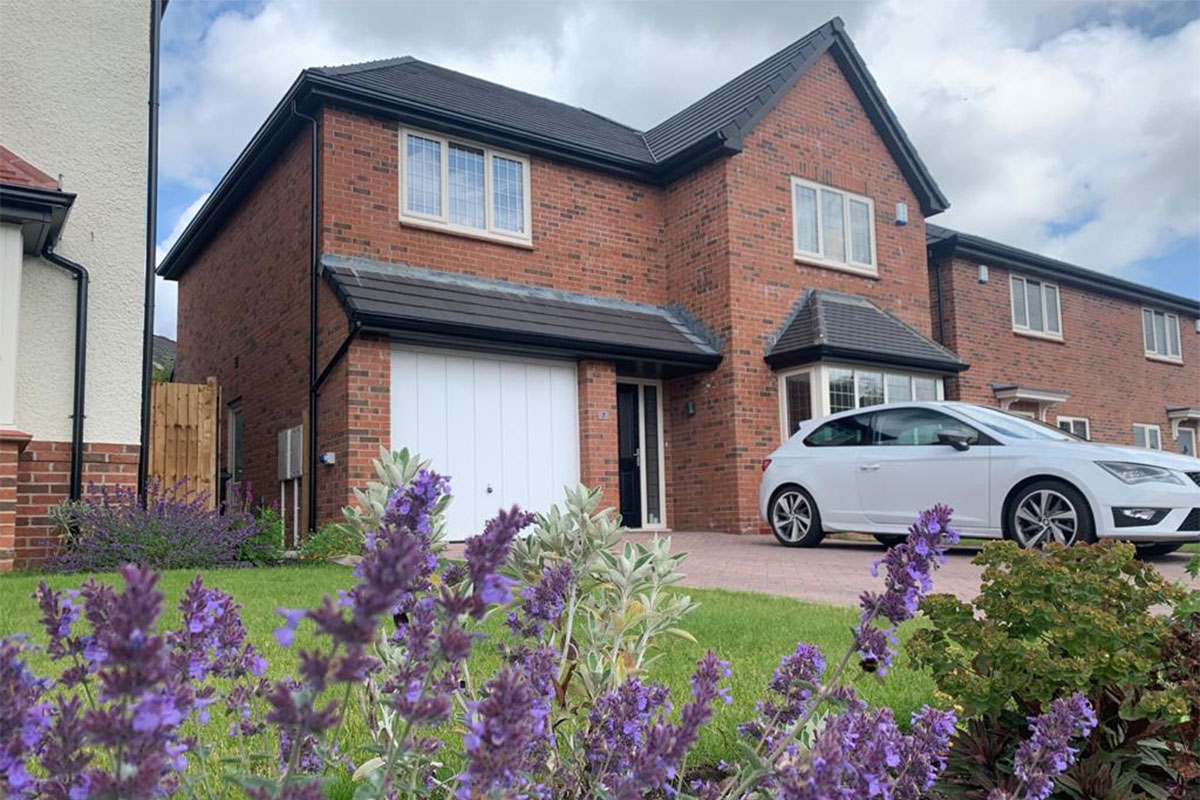 Becky & James
Bowland Court
"What a fabulous company. We had an amazing experience from start to finish when purchasing our forever home. The quality of our home is absolutely superb. Julie and Paul couldn't have done more for us or have been more accommodating. We would highly recommend this company."
Roger & Vivien
Bowland Court
"It's been a pleasure working with the Beardsworth family business to achieve the home we wanted.
A fantastic building Company, big enough to perform and small enough to pay attention to detail.
You've all been marvellous even down to your sub-contractors. We can't thank you enough ."
Mr & Mrs Ribbons
Bowland Gardens, Freckleton
"If you haven't already bought a property from JK Beardsworth or had one commissioned by them to be built to your own spec, then you should do.
They are totally professional, build fantastic houses, a lot better than all the other leading house builders & nothing is too much trouble for them.
We have just purchased from them & they honestly have not left any stone unturned when it comes to build quality & customer satisfaction.
We would highly recommend JK Beardsworth when buying a property. Love our new house, thank you so much.
Kind regards
Mr & Mrs Ribbons."
Matthew Summers
Managing Director, Insiris
"We were delighted with the level of professionalism, organisation and craftsmanship throughout the project with JK Beardsworth. The finished product exceeded our expectations and JKB worked in partnership with us throughout the process. I would have no hesitation in recommending JKB as principle contractors to deliver on time, and on budget."
AK & MA Fletcher
Garstang Road, Preston
"It was a pleasure to work with JK Beardsworth Ltd management team & hard working staff.
The quality of their work was exceptional & the building completed on time, on budget to a very high standard & we would not hesitate in recommending them.
It is for the above reasons we are now using them again on a new development."
Ismail S. Rawat
Preston Muslim Forum
"We are extremely pleased with the work which the contractors, JK Beardsworth Ltd completed on our community facility, they were professional in their approach and it is evident that this is a family firm, with diligent staff and tradesmen which they employ from the city that do their utmost to deliver the project on time and to a high standard.
The fit and finish of the completed project has transformed the facility and is totally unrecognisable from the centre which was handed to them in December 2019 and almost delivered on time in March 2020 but for the lock-down!"